Silicone Placemat Plus 3 Stainless Steel Kids Cups
Gets the Thumbs up Every Time :-)
Liquid error: product form must be given a product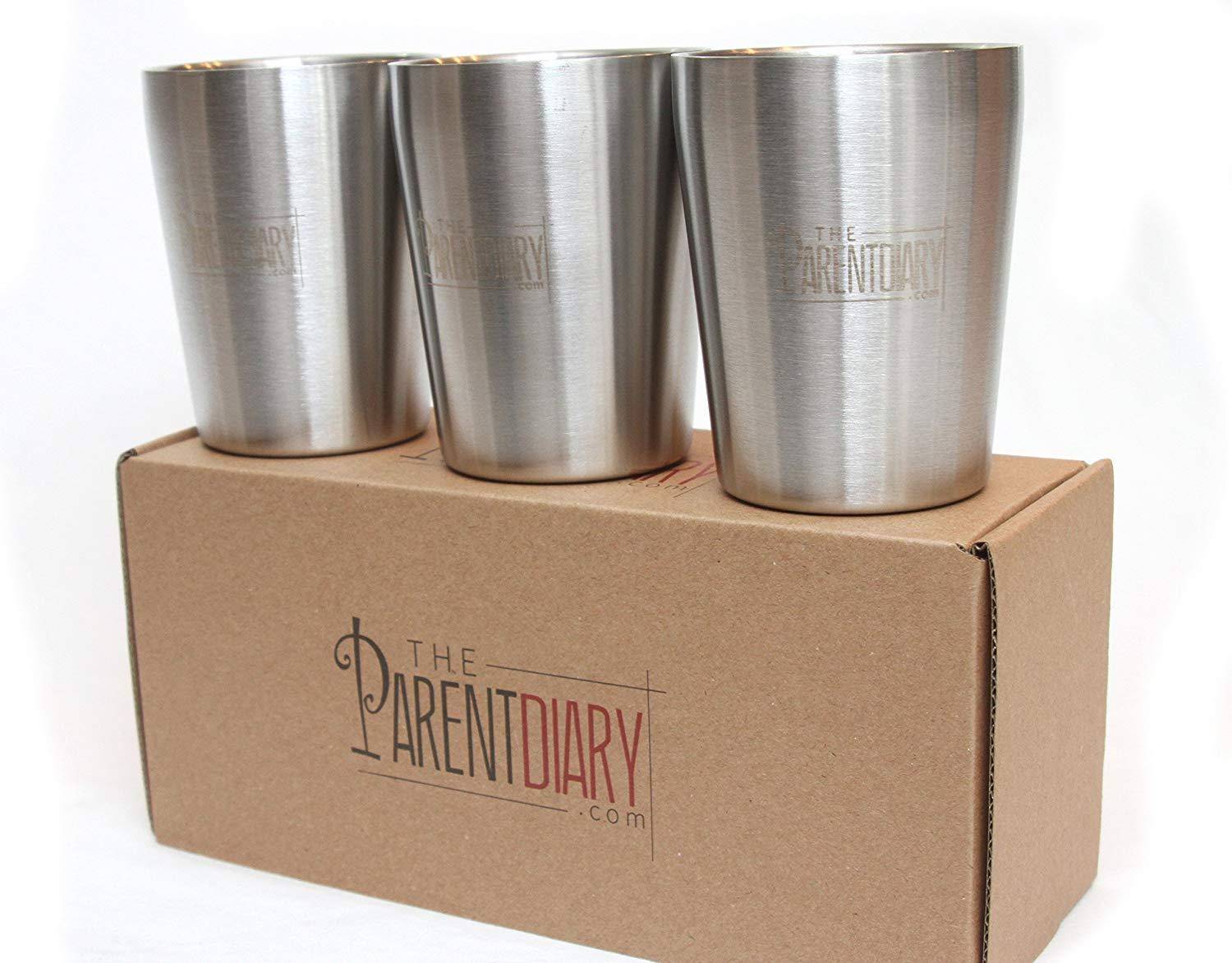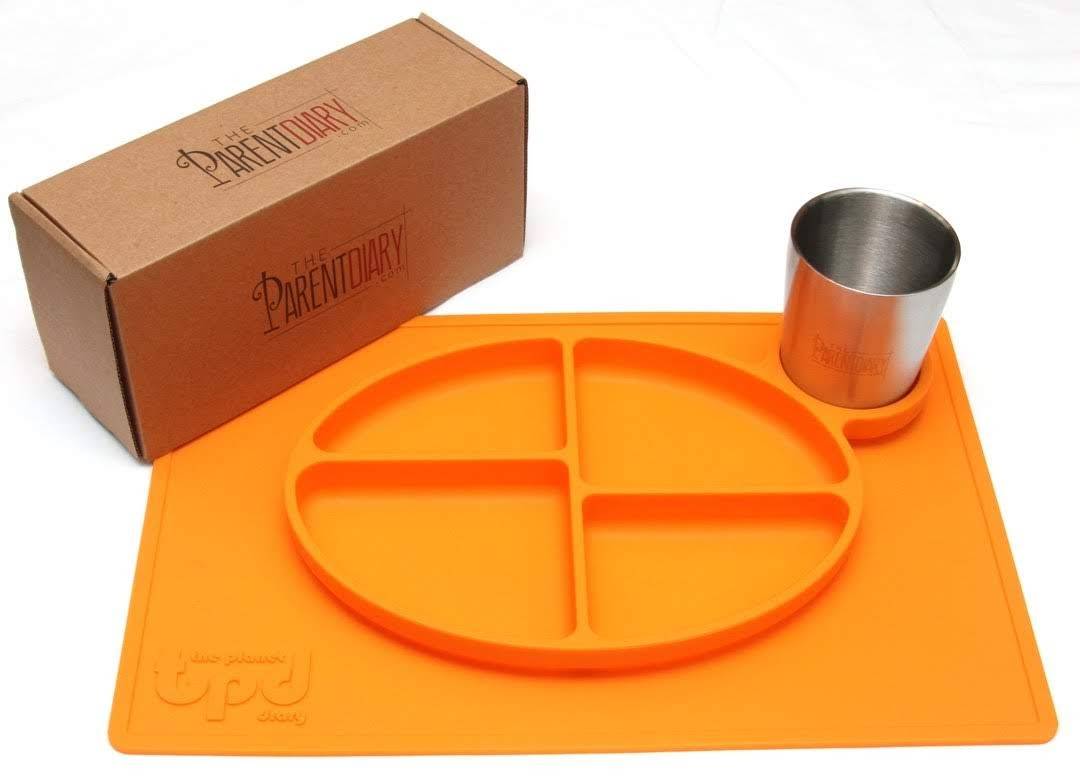 What Our Happy Customers Have To Say
We are really impressed with these stainless steel cups. They are perfect size for our kids but my husband and I use them too. I love that there are no rolled rims to trap germs yet the edges are not sharp at all.. The brushed finish is great too because you won't see your finger prints all over the cup. I highly recommend these cups and great price compared with other brands of similar style tumblers.
Omg this product was an AMAZING find! It has space for everything in a balanced meal. The mat is very sturdy and durable. I will Definitely be ordering more!

This is genious! My 3yo loved it! He has a sensory and texture issue so I wanted to try this to see if it would make him more excited and interested in food/eating. Very sturdy and heavy. It almost like suctions to the table. Then all the mess from spilling is on the orange mat (since its 1 piece) and washes easily. Saves me tons of paper towels for cleaning up. Good buy!
Check out our hands-on video
Liquid error: product form must be given a product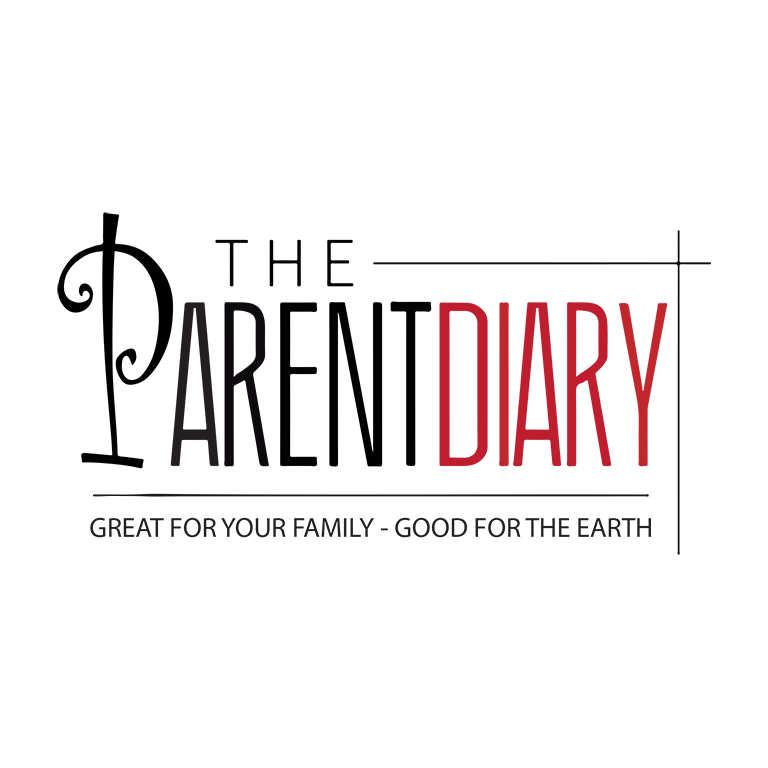 "We source only the best eco-friendly, natural and non-toxic products so that you can easily create your own healthy, happy, planet-loving home."
We deisgned the placemat and cup we for our kids, we hope that your kids will find it just as useful.
Michele Collison
Founder; The Parent Diary