Bamboo Towel with Hood - The Perfect Gift Now For New Parents

Liquid error: product form must be given a product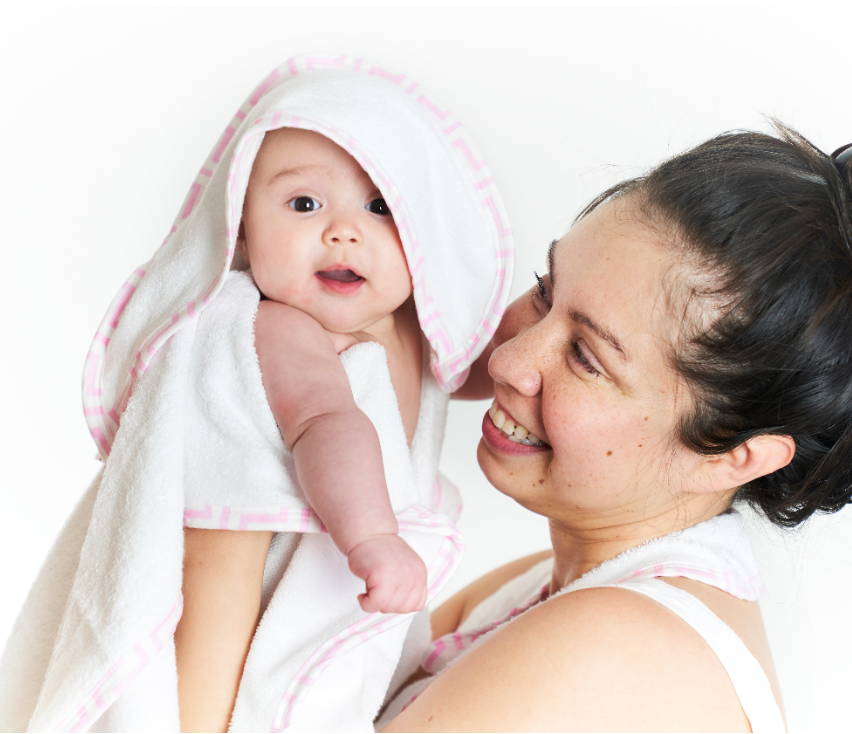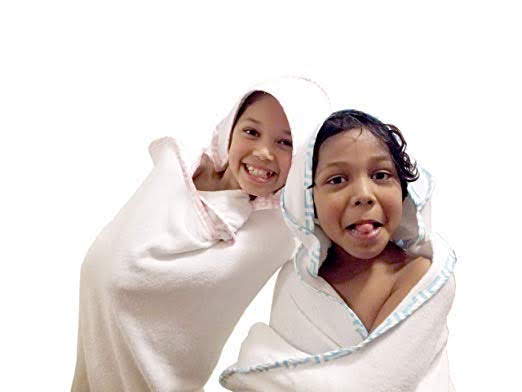 What Our Happy Customers Have To Say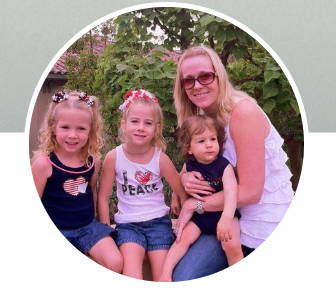 Super soft and very very large

Super soft and very very large. Has a hood on 3 corners which can be very handy. Perfect large size as kids grow. Actually very big. Bigger than an adult large towel since it is an apron towel. I want one for myself!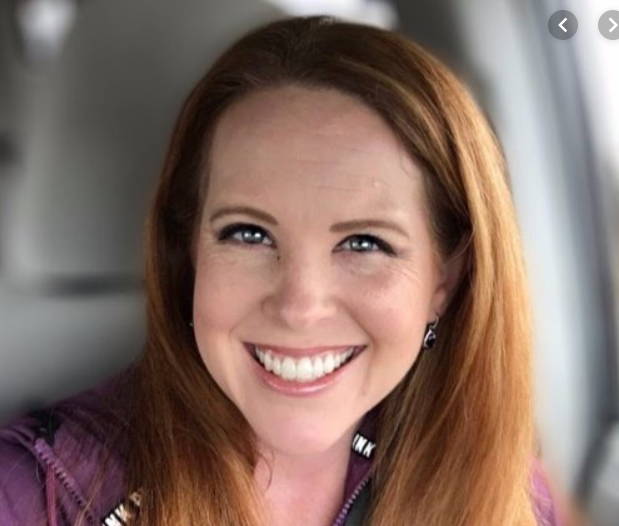 I love this towel. It's super soft and very big. The neck piece is so helpful when getting my baby out of the bath. It's really a great product.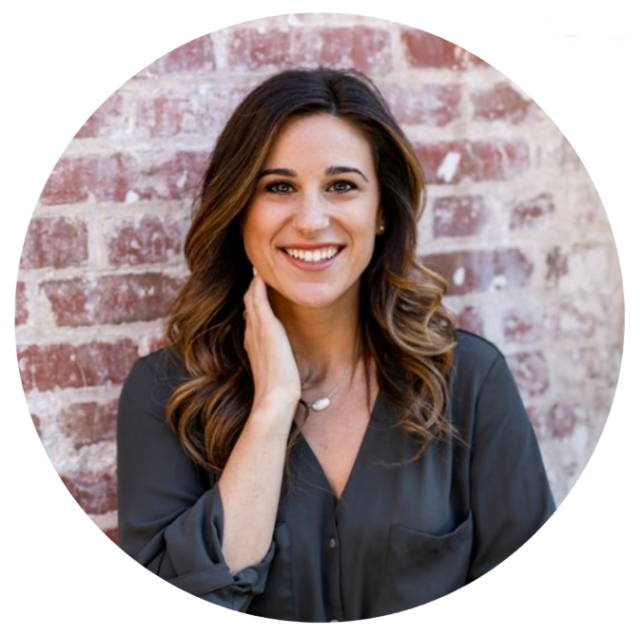 Here are the reasons why:1) Straight out of the bag, the towel is soft and feels so luxurious! 2) The towel is, in fact, slightly LONGER than an average towel! 3) It's very absorbent and dries you/kids well. 4) The way it feels, how it works, and how it stands up to multiple washes. 5) The removable neck and hood attachments make this functional as your baby grows and can be used by older kids without it feeling like a baby towel. 6) Best of all, it's eco-friendly, organic, and hypoallergenic, so it's better for the environment and for your family.I'd highly recommend this, either for your baby/kid/self or as a gift.
Liquid error: product form must be given a product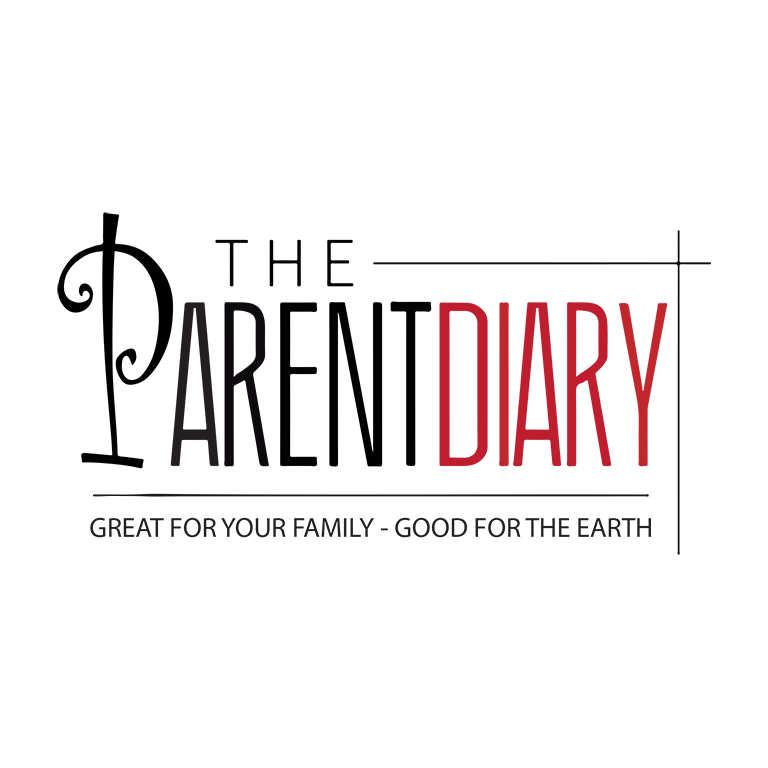 "We source only the best eco-friendly, natural and non-toxic products so that you can easily create your own healthy, happy, planet-loving home."
We deisgned the placemat and cup we for our kids, we hope that your kids will find it just as useful.
Michele Collison
Founder; The Parent Diary